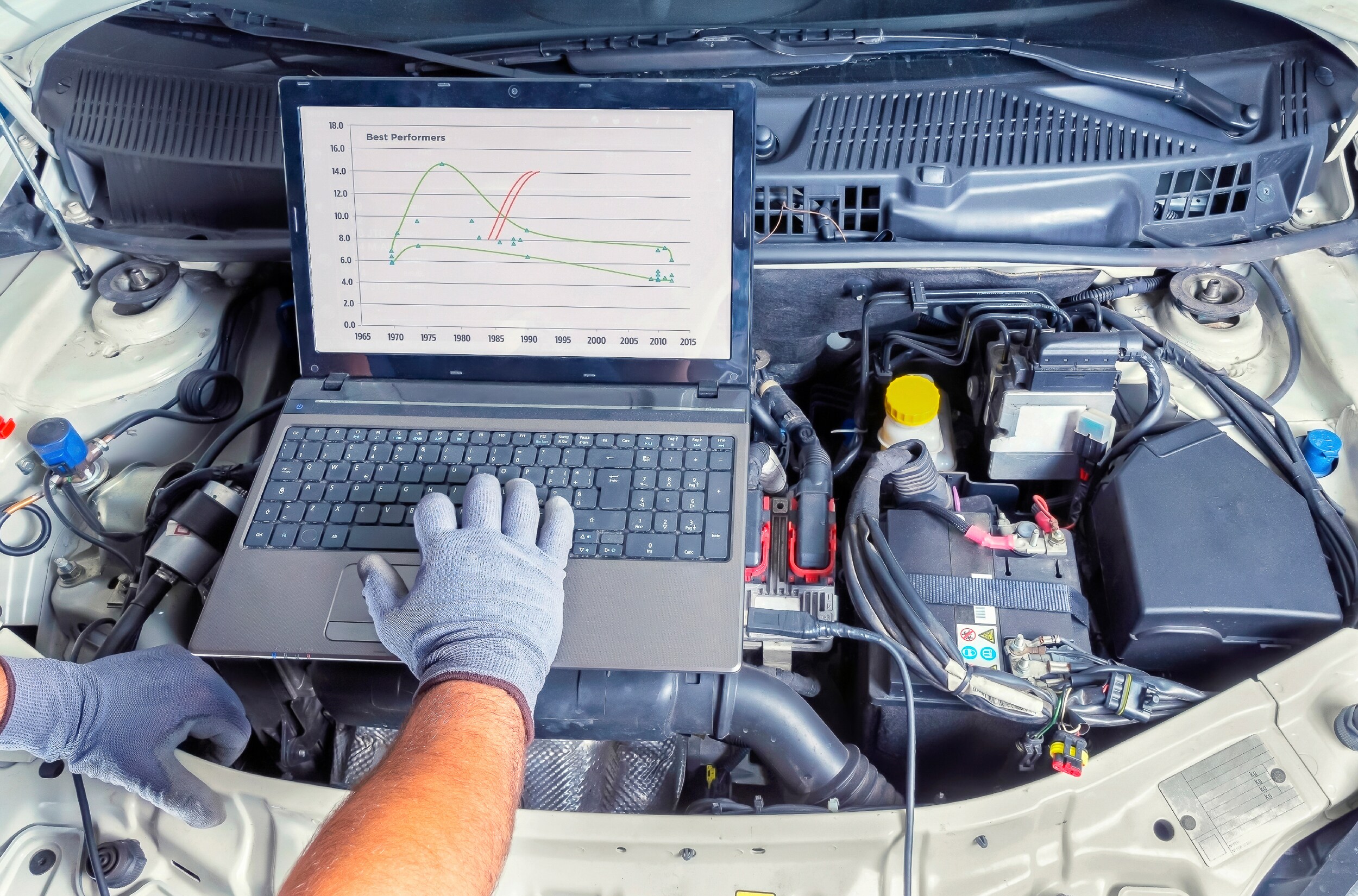 Are you trying to get rid of your car but don't know how or where to do it? Don't stress yourself out trying to find places outside of your area. At Stockton Dodge Chrysler Jeep Ram, we purchase cars from any driver looking to sell for cash or have other methods of taking the vehicle off their hands. Bring your vehicle to us and connect with our team members to start the buying process.
How to Start Selling Your Car
Our car buying process is straightforward, with different selling options to choose from. The fastest and easiest way to start the selling process is by completing our online form. After providing the vehicle information requirements, our team will contact you to provide an overview of what you can expect based on the information you provide.
Another way of selling your car is visiting our dealership. Our team members will thoroughly inspect your car to determine its cash value. You can choose between taking the cash or using the money to put towards a down payment of our models. Our team members will help you find the car that fits your preferences and set up a test drive before purchase.
What About Trade-Ins?
If you decline a cash buyout, you can always trade your car to us for another one. Our online trade value form is available and easy to use for any make and model you're looking to trade. If you want to do the entire process in-house, our team will inspect the vehicle to determine the right value of the trade before recommending what works within that value. Don't hesitate to aim high when choosing another vehicle. We will be completely honest about how the trade-in affects the purchase of the vehicle and work diligently to get you the car you want.
Sell or Trade with Us
Your options aren't limited when you sell or trade in your vehicle with Stockton Dodge Chrysler Jeep Ram. We have plenty of models to choose from or cash to provide when the processes start. Connect with our team members today, and we'll take your car off your hands.